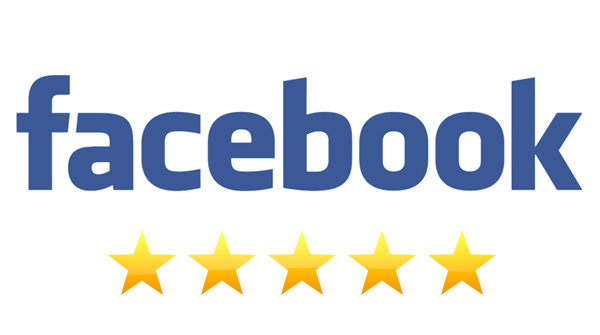 Five stars isn't even enough! We linked up with Chris from Kari's team through the recommendation of a friend when we were looking to buy our first home. He listened to what we were looking for and gave us his honest opinion throughout our search and never once tried to talk us into something we didn't like. The second we walked into the home we now own, he said "I've got a great feeling about this one" and he was so right!

Chris and Kelsey made the process so smooth. We kept waiting for something to go wrong, as you never hear of completely painless escrow processes but NOTHING ever went wrong. They were always quick to respond and looked into anything and everything we asked them to. It was seamless and perfect.

We've been in our home for a little over a month now and are so thankful we had them to guide us through it all. We would happily recommend Chris and the Kari Wyrsch Team to anyone looking to buy or sell!


— Sara B., Buyer