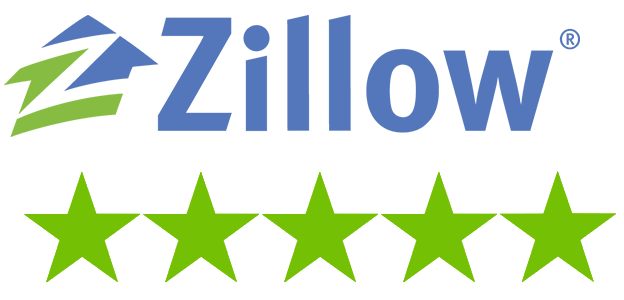 Kari was excellent to work with in numerous regards. She listened to what we were looking for and in what price range as well as location and was able to find really promising homes for us to the point that it was more about narrowing down the one we felt was right for us. She was also very

quick to get back to us whenever we had questions so communication was great.

She never came off as pushy or overbearing when we would look at a property, which is great when you're choosing something that could be a lifetime investment. However, Kari wasn't afraid to point out what she personally saw wrong with a property and I appreciated that kind of candid honesty.

We also got a lot of good advice when working with Kari about the offer process and follow ups with inspection. All throughout it really did feel like Kari was working WITH us to get our home.

And finally, Kari was just friendly and patient with us and that really goes a long way. I cannot thank her enough!
— Tom W., Client Buyer